Custom Order a New Volkswagen

Custom Order Your New Vehicle
At Bommarito Volkswagen of Hazelwood
Have you always wanted to drive a vehicle designed just for you? We can make it happen at our Volkswagen dealership near Chesterfield, MO. Here at Bommarito Volkswagen of Hazelwood, we'll help you custom order a new VW sedan or SUV with the styling, features and price you're looking for. From the VW engine and color to interior technologies and so much more, there is a wide range of aspects you can customize in your desired Volkswagen model. Get in touch with our local VW sales team today to begin your Volkswagen custom order and upgrade all your daily drives!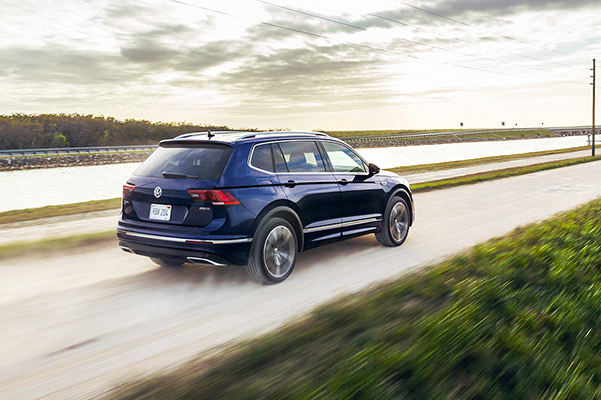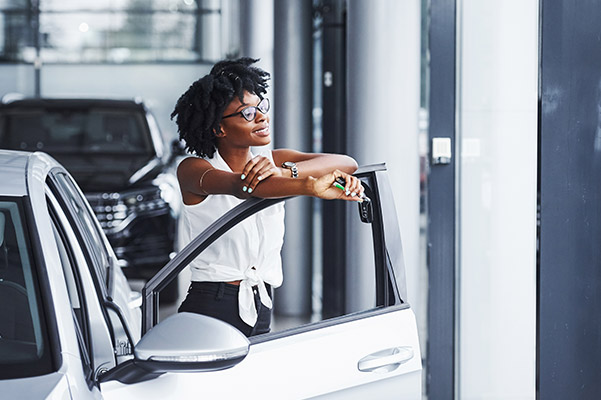 Custom Order a New VW near Me
Are you ready to buy or lease a new Volkswagen near Chesterfield, MO? At Bommarito Volkswagen of Hazelwood, we're proud to offer an expansive selection of SUVs, cars and more that Missouri Volkswagen enthusiasts are searching for. To help combat inventory shortages, however, we're now making it easier than ever to custom order a VW just how you've always envisioned it. You can decide between appearance and performance packages, available VW interior features and more — it's all up to you! Whether you'd love a new Volkswagen Jetta lease or want to finance a custom-built Tiguan in Hazelwood, MO, we'll get you behind the wheel in no time.
Build a Volkswagen in Missouri
Contact Bommarito Volkswagen of Hazelwood if you have questions about how to custom order a Volkswagen nearby. No matter the VW model you're interested in, we'll help you along the entire experience and ensure your vehicle is customized exactly as you see fit.
Volkswagen Custom Order FAQs
Can I order vehicles other than those shown on this page?
Reach out to our nearby VW dealer if you have questions about a specific vehicle's availability.
How long will it take to have my vehicle delivered?
Every effort will be made to expedite your order, but the time frame can vary by model.
Is there an extra cost for ordering a vehicle?
There is no extra charge for custom Volkswagen orders.
Is my ordered vehicle eligible for VW incentives?
You will be eligible for qualifying Volkswagen incentives at the time of purchase or the time of final delivery — whichever you prefer.
If I would like to finance my purchase or lease my ordered vehicle, how can I do that?
If you want to start a new VW lease or get a car loan in Missouri, our Volkswagen financing professionals are here to assist.
Once my vehicle is ordered, how can I track it?
We will provide you with a tool to track your order once your order is confirmed.
Where and when will I get my VIN to track my vehicle?
We will provide you with your vehicle's VIN once it's established.
How will I be notified when the vehicle is being delivered?
We will notify you and reach out to gather any final paperwork needed to complete the sale once your VW model arrives at our dealership.